MercuryGate acquires logistics provider Cheetah Software Systems
Published on April 8th, 2021
MercuryGate International, Inc., the dedicated transportation management system (TMS) provider, announced it has acquired logistics optimisation provider Cheetah Software Systems.
The Cheetah acquisition extends MercuryGate's TMS platform to deliver both a last mile, parcel and less-than-truckload (LTL) solution and an enhanced fleet management capability that adapts, automates and communicates movements in real-time.
"A seismic shift has occurred in e-commerce where adoption of digital business models is exploding and customer expectations are skyrocketing," says MercuryGate president & CEO Joe Juliano. "Consumers now make their online purchases based on speed of delivery, changing the transportation chain to a pull model from the historical push model.
For the transportation industry the ability to build and dispatch an optimised route plan is just the start. With the addition of Cheetah's autonomous and adaptive logistics capabilities to MercuryGate's TMS, our customers with assets can capitalise on real-time visibility for every load, road, supply, demand and transportation mode from the first to the last mile and every step in-between automatically saving costs and delivering customer satisfaction."
The autonomous and adaptive features of Cheetah's logistics platform combined with the automated workflow processes in MercuryGate's powerful TMS, businesses can adapt and respond to evolving customer needs and fluctuations in demand based on live changing events.
Now MercuryGate's container-to-customer view — where its TMS platform autonomously handles exceptions, adapts routes to ensure delivery when, where and how it is required and features self-learning algorithms not only eliminates costly waste and delays but makes the customer the focus versus the delivery route.
Cheetah is an advanced software platform that optimises logistics operations for delivery, less-than-truckload, courier and private fleet operations. These advanced solutions enable distribution and delivery providers the ability to increase efficiency of route planners, dispatchers, drivers and customer service representatives critical for food, retail and medical industries every day and more so confronting the supply chain impact resulting from the Covid-19 pandemic.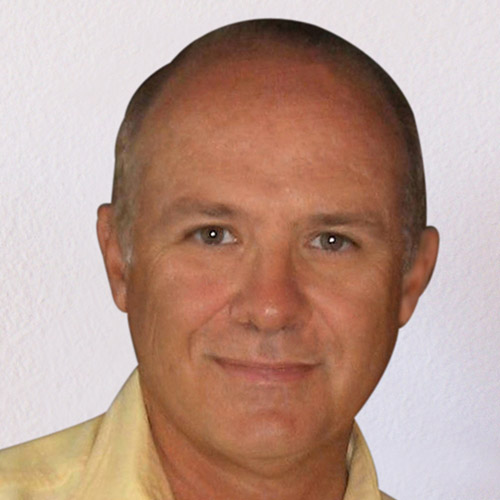 "Global e-commerce, sophisticated supply chains and interconnected logistics networks result in numerous smaller transactions that are more time-critical," says Cheetah founder and CEO Bobby Darroll. "Many organisations in the retail, food and healthcare industries whose deliveries can be life-critical must move more orders in a shorter timeframe to more customers at a lower cost, while adapting to frequently changing conditions automatically. "
Cheetah solutions build and dispatch optimised route plans, instantly planning around all unique variables and constraints providing planners with the control to assess impact and analyse route alternatives. With automated route optimisation, dynamic real-time information across the supply chain, and dynamic re-optimisation autonomously based on live changing events, businesses can adapt and respond to evolving customer needs and fluctuations in real-time. Terms of the acquisition were not disclosed.
Comment on this article below or via Twitter: @IoTNow_OR @jcIoTnow