Connectivity and 5G: A challenge for the future of connected vehicles
Published on March 8th, 2021
Connected vehicles have long been heralded as the next generation in the automotive industry, as the Internet of Things (IoT) boom continues to expand rapidly.
The ability for a vehicle to connect to the home, to other vehicles, to devices around it on a journey will transform how we travel and how we interact with transport. The events of the last year will have no doubt had an impact on roadmaps for connected vehicles but external challenges also remain in allowing them to become a reality.
As we begin to look ahead to the coming months, the rollout of connectivity infrastructure edges ever closer to being the essential cog in the machine, says Christophe Vaissade, sales director EMEA at Western Digital. Networks are being tested with the increasing number of devices but one of the biggest tests they will face yet is supporting connected vehicles. So, what can we expect for the future of 5G and the automotive industry?
The importance of 5G to vehicle connectivity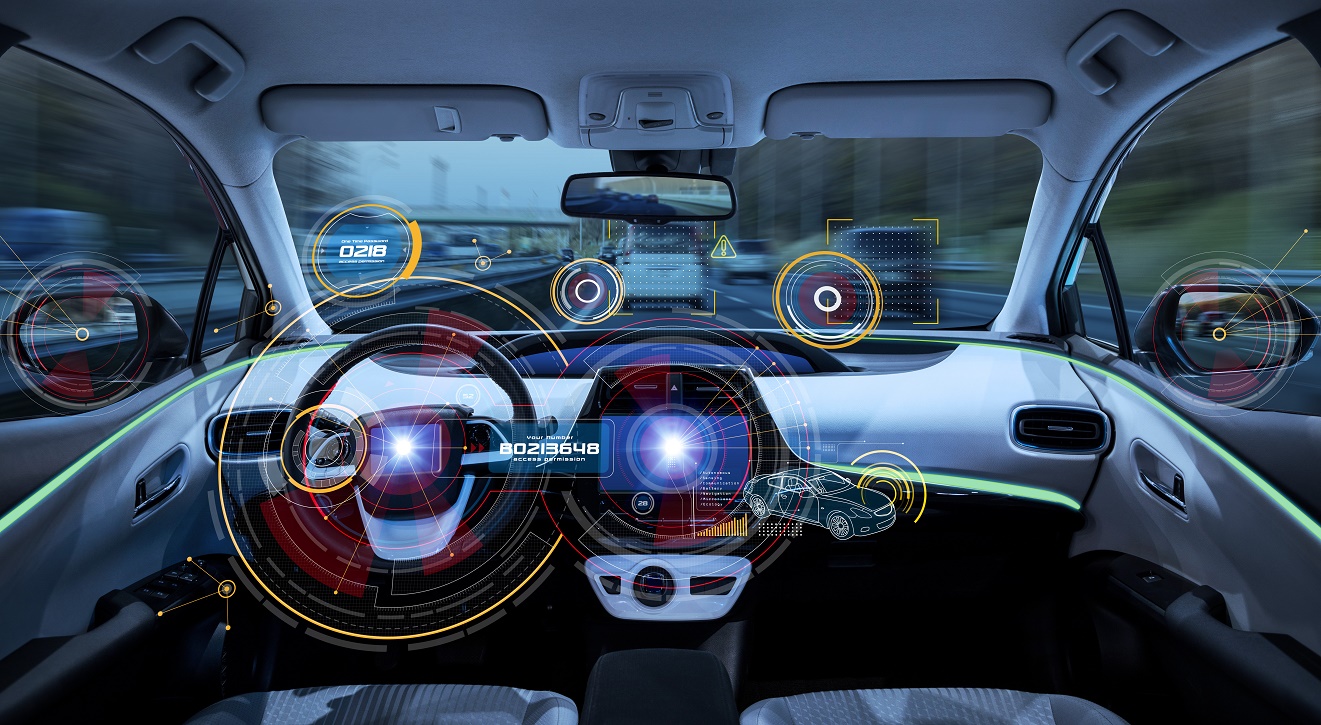 The potential benefits 5G can bring could be crucial to the future success of connected vehicles. Over the Air (OTA) updates reduce maintenance costs and are vital in keeping vehicle data and systems reliable and up-to-date, but require fast connection between the car and local base stations.
This will likely be achievable in cities but in rural areas there may not be the required connectivity. The solution, while 5G continues its development, may be to provide cars with more flash storage, which can be off-loaded in dedicated service locations.
Connected vehicles need to write and read data with very low latency, which will increase in the coming years. Vehicle to Vehicle (V2V) connectivity requires consistent coverage and a fast radio link to enable the deployment of connected vehicles and subsequent autonomous driving onto the roads. The intelligent car has to interact by exchanging data with the cloud.
A rocky 5G rollout exposes storage as essential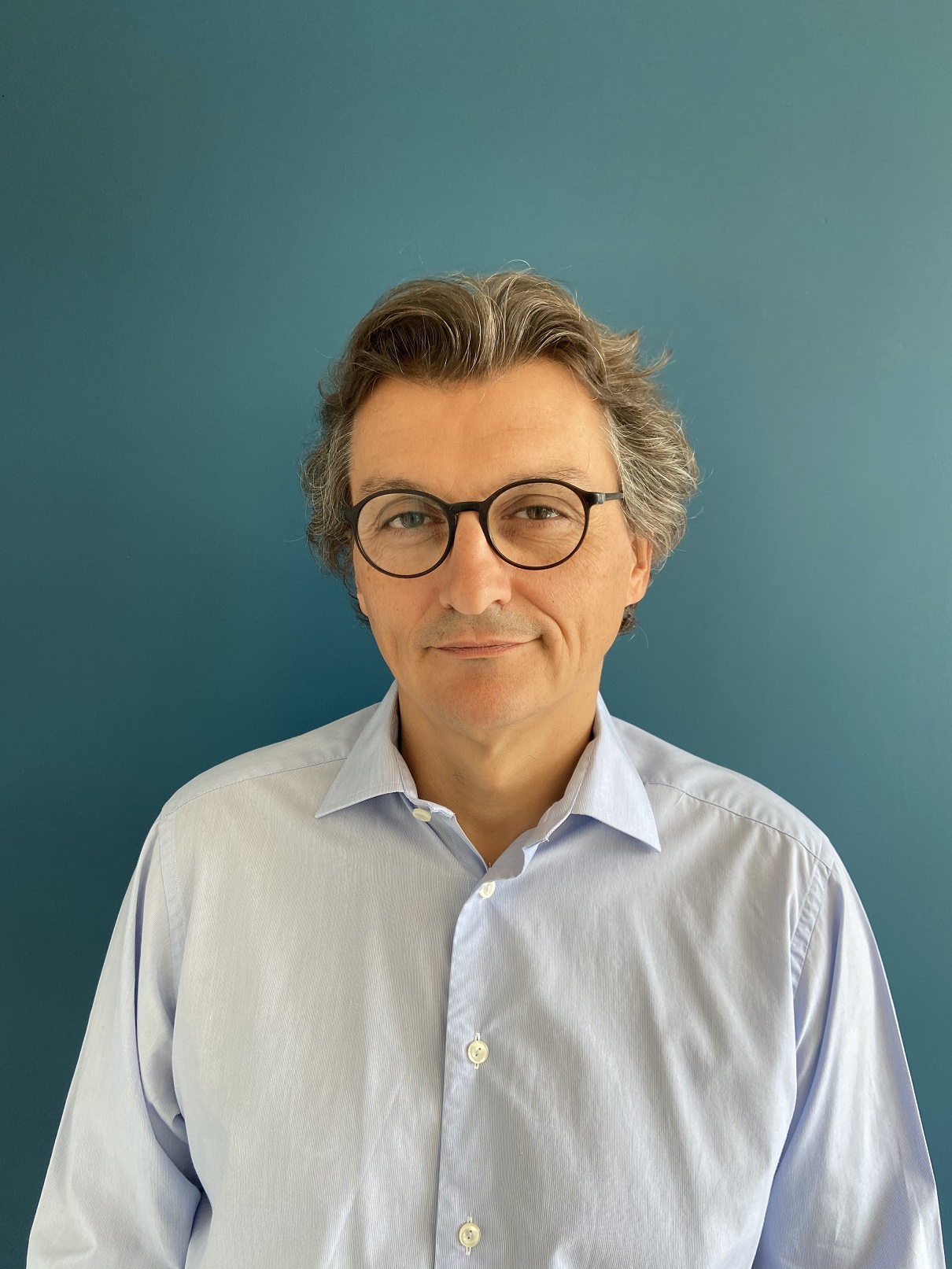 A delayed rollout of 5G along with the increasing need for improved infrastructure will impact the communication of vehicles-to-cloud services. If data cannot be relayed at speed, the connected vehicles will have to hold onto data until they have strong enough coverage to offload it. Therefore, in case of insufficient coverage or bandwidth, the car will have to cache data in its local memory, requiring an increased storage demand for the year ahead and beyond.
Maps, V2X (Vehicle to Anything) security keys, application software, data logging, OTA buffering and the millions of lines of software code that already exist in vehicles are, and will continue to be, stored in the vehicle on NAND flash-based products. So, while cars become more data-rich and the rollout of essential 5G connectivity remains a challenge, data storage will need to be prioritised to ensure it is moved optimally and reliably between the different auto systems at all times.
A long-term solution or a temporary fix?
While long term ambitions with 5G networks will no doubt point towards the expansion of edge data centres to collect the proliferation of connected vehicle data, on-board storage will continue to play a pivotal role no matter what. The increased network bandwidth, speed and reliability of 5G offers huge possibilities for connected vehicles, even before we discuss the potential for autonomy. Yet as we edge closer to this becoming a reality, the evolving connectivity continues to present challenges for the future of connected vehicles that we must be prepared for.
The author is Christophe Vaissade, sales director EMEA at Western Digital.
Comment on this article below or via Twitter: @IoTNow_OR @jcIoTnow