Cool IoT Use Cases: Smart sensing system guides drivers to free parking slots
Published on November 8th, 2018
Market overview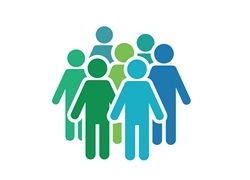 Parking slots in urban areas are a resource for which drivers are prepared to pay. However, in today's economy they expect parking to be service centric, i.e. to be guided to free slots and be able to find their cars quickly when they return.
The Problem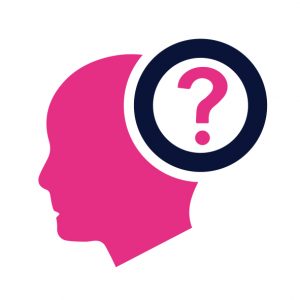 Meeting driver expectations has to be provided by efficient solutions in order to be cost effective and the bar is high. The owners of the facility will want to realise a return on their investment and the users will not welcome charges that they consider to be unreasonable.
The Players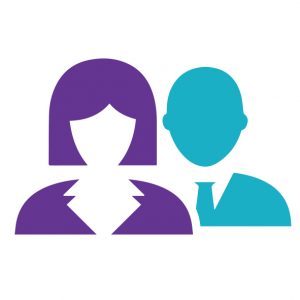 Park Assist, the parking industry's leading supplier of camera-based guidance installations. The company is part of the TKH Group, a publicly traded company headquartered in the Netherlands. Buildmark, a construction company that selected Park Assist's system for The Coloradan, a new condominium development located in Denver, Colorado. This is a mixed-use property in which parkers will be residents, visitors and shoppers.
The Solution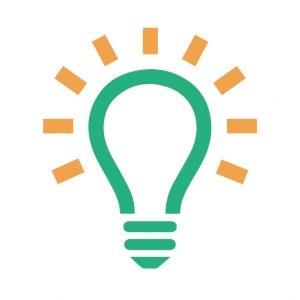 The company's camera based S1 smart-sensing system and customisable digital signage guide drivers from their initial entry to a free parking slot. The system monitors every slot, which allows it to function as a site wide video security system. In addition signage shows the number of available spaces and in-aisle pointers provide follow up parking guidance. As well as being guided to free spaces, shoppers and visitors to The Coloradan will be able to locate their car with Park Assist's Find Your Car using an app into which drivers enter their license plate number.
Business Benefits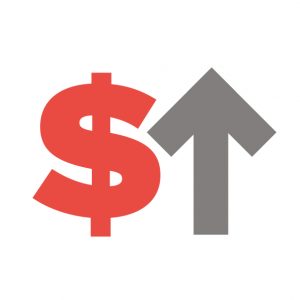 Helps drivers make on-the-spot decisions within a chosen area
Enables management to monitor utilisation and enforce parking policies, e.g. ensure exclusive use of resident parking
Send notifications of policy violations via time-based or license plate-based alerts
Report for freelance technology writer, Bob Emmerson
Comment on this article below or via Twitter: @IoTNow_OR @jcIoTnow