Cool IoT Use Cases: Vital role for mission-critical communications over LTE
Published on October 9th, 2018
Market Overview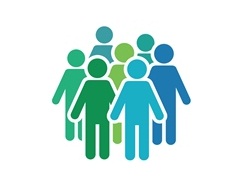 The transportation and mining industries rely on advanced communication technologies. Mission-critical communication over LTE enables push-to-talk, push-to-video, text and multimedia chat, as well as location information.
The Problem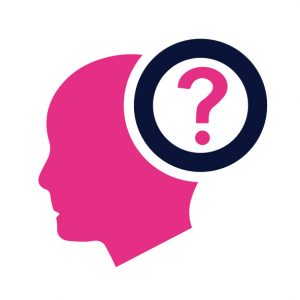 Ensuring compliance with health and safety regulations has raised the communications bar. In hazardous environments, such as mines, push to talk communications with guaranteed, prioritised delivery can make a life or death difference. In the transportation industry there is a clear need for drivers, mechanics, dispatchers to stay in contact and exchange information when necessary.
The Players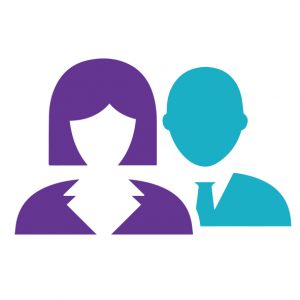 Softil, a US company that provides enabling technologies for developers of IP communications that are used in enterprises, IMS/VoLTE solutions, and Mission Critical Communication (MCC) industries. K-Won Corporation, a Korean solution provider, whose 3GPP standard compliant push-to-talk and push-to-video communication terminals will be used in the high-speed Incheon rail link that goes from the airport to Seoul.
The Solution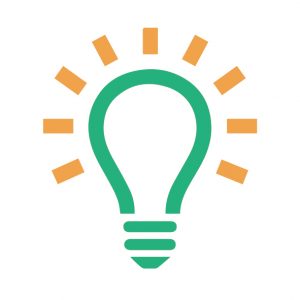 Softil's solution employs the company's BEEHD Client Framework for Public Safety over LTE, which is a cross-platform software development kit (SDK) designed for the development of LTE- based mission-critical products.
It minimises the need to develop and test all the capabilities, protocols, and codecs that are required for the LTE public safety standard. The framework, which is LTE-R compatible. will enable K-Won's terminals to deliver stable voice, video and data communications on trains running at speeds of up to 400kmh. It also provides tracking train information and railroad guide to the engine driver.
Business Benefits
Group communications: One-to-many and many-to-many
Authentication and encryption
Voice and video over LTE
Push-to-talk and push-to-video
Presence information
Group chat
Fast image and file sharing
The author is freelance technology writer, Bob Emmerson.
Comment on this article below or via Twitter: @IoTNow_OR @jcIoTnow