Cool IoT Use Cases: Intelligent shipping containers on the Silk Road
Published on September 14th, 2018
Market overview
Goods being transported from China to Europe still travel the ancient Silk Road trade routes. The Chinese government has recognised the importance of these routes, for example by employing intelligent shipping containers. Between 28 and 31 million containers are currently in use and two to three million more are produced and deployed each year.
The problem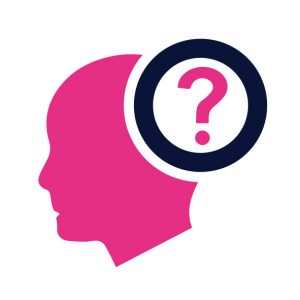 With all those shipping containers in transit it has become increasingly complex to keep track of locations and status. In addition, loss and theft, along with customs and port authority processes can result in costly delays. At the same time, manufacturers, wholesalers, and retailers all need to increase profitability through better stock control and minimal losses.
The players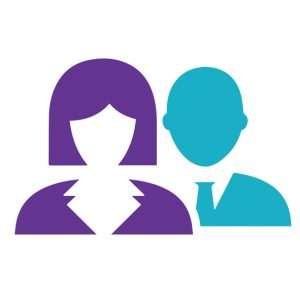 China International Marine Containers (CIMC), one of the world's largest makers of shipping containers. CIMC iTech, a subsidiary created to integrate intelligent technologies into the parent company's products. Telenor Connexion, who provided CIMC with a single solution for SIM cards, global connectivity and connected asset management.
The solution
The intelligence in CIMC's transportation service comes from the integration of global connectivity and traceability with sensors and tracking devices that are embedded within the containers. Data is transmitted in near real time and connectivity is constantly maintained on sea and on land across numerous countries in different continents. Therefore CIMC iTech needed a single mobile connectivity provider that could offer a global roaming capability.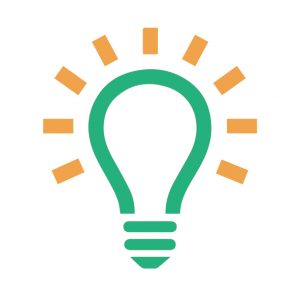 Shipping containers have lifecycles that span more than a decade. On the connectivity side this requirement was met by employing future-proof SIM cards and modules that support bidirectional communication for over-the-air updates.
In addition, in order to guarantee longevity, stability and reliability, CIMC iTech has access to 24/7 customer support from IoT experts at Telenor Connexion. This service includes a dedicated Security Operations Center and a team that works with local support in China
Business benefits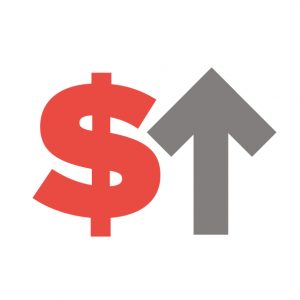 IoT sensors are embedded into the shipping containers
Global connectivity for intelligent containers provided by Telenor Connexion
Reduced costs and logistics complexity for CIMC's customers

Advanced traceability, control and security
The author is freelance IoT writer, Bob Emmerson
Comment on this article below or via Twitter: @IoTNow_OR @jcIoTnow